Springfield Armory Announces SA-35 a Remake of the Browning Hi-Power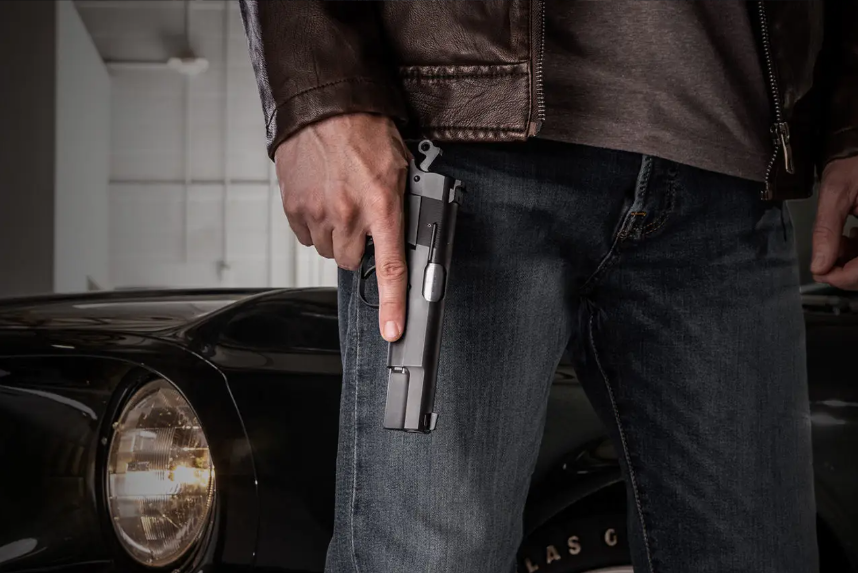 The market hasn't seen a new Browning Hi-Power produced since they stopped production in 2018. This gap is now potentially going to be filled by Springfield Armory with the release of the Springfield Armory SA-35.
It's always exciting when companies release new guns but it's especially interesting considering this gun hasn't been made in nearly 4 years.
It will be interesting to see how the SA-35 does in terms of market reception and who adopts it.
At a fair price point of $699 MSRP, it should sit in well with Springfield's existing lineup. But who will win in the long run the long-loved Browning/FN Hi-Power or Springfield Armory's newest creation?
Hopefully, this will be much easier to get your hands on in the coming year as it's been a rough year for firearms purchases.
It's had many names in its century-old history and today, we reimagine this renowned design for modern use. Based on one of the most prolific and popular pistols in small arms history, the Springfield Armory® SA-35 gives today's shooters a modern take on a revered design. Featuring subtle but significant upgrades to John Moses Browning's original P-35, the 9mm SA-35 captures the appeal of the "wood and steel" era of arms making while offering the upgraded enhancements of today's defensive pistols.

Made in the U.S.A., the SA-35 features rugged forged steel parts for strength and durability, improved ergonomics and enhanced controls, modern sights, an improved feed ramp design, and an increased 15-round capacity. Configured without a magazine disconnect for a drop free magazine the SA-35 features a factory-tuned trigger with a smooth pull and crisp, clean break.

Call it a legend, call it an icon, but whatever you do, don't call it a classic.

Springfield Armory SA-35
Be sure to check out our pistol bag reviews for when you get your brand new Springfield Armory SA-35!