Vortex announces the 6.5 BC Wildcat Cartridge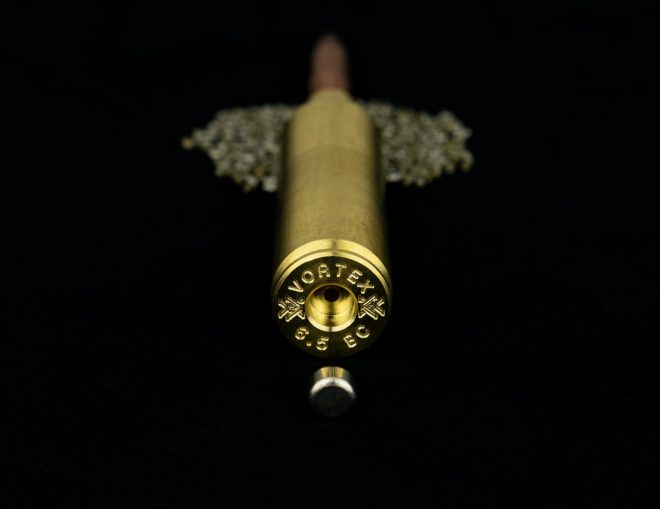 What on earth are the powers that be at Vortex thinking?! They have announced that they have created a wildcat cartridge called the 6.5 BC.
The 6.5 BC is based on the .300 Remington Ultra Magnum cartilage. Vortex's goal was to create a 6.5mm cartridge for antelope/deer-sized game that would be a round between the 6.5 Creedmoor and 6.5-300 Weatherby Magnum cartridges. 
What is a Wildcat Cartridge?
A wildcat cartridge is a custom cartridge that firearms nor ammunition are currently mass-produced for. Most popular cartridges
Why create a wildcat cartridge?
Many people often create wildcat cartridges to create a specific performance characteristics for their road. This can include things like power, size, and efficiency that isn't currently being done with already existing cartridge's on the market.
If you are interested in learning more about the 6.5 BC be sure to watch/listen the Vortex Nation Podcast to learn more about the latest round from Vortex.