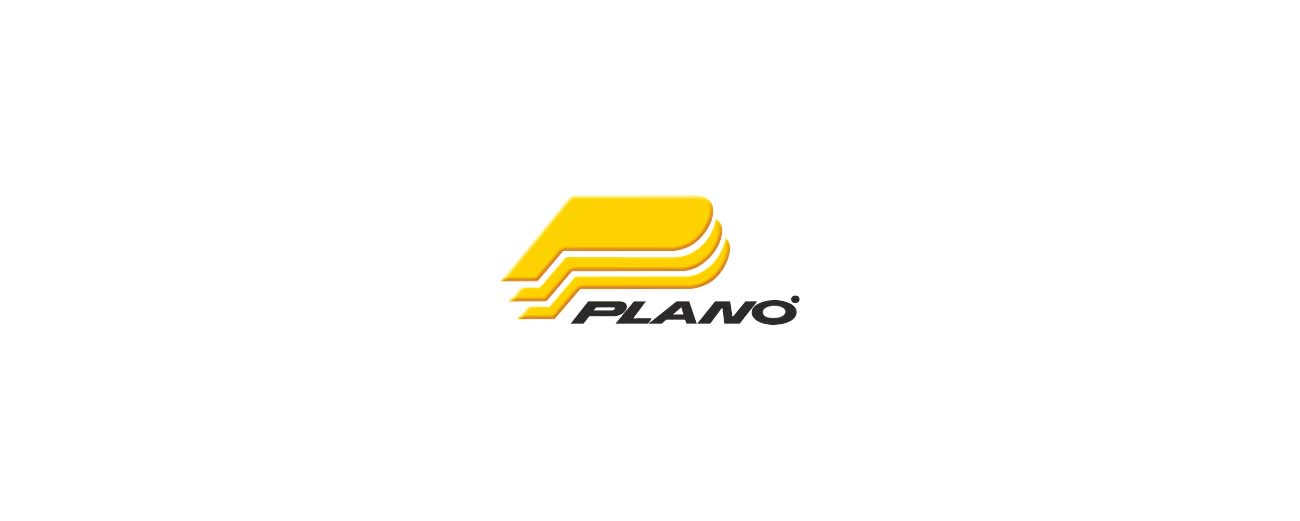 Plano is a time-tested brand when it comes to rifle cases. Plano rifle cases are known for being well built as well as reasonably priced. We are going to dive into a number of hard rifle cases that Plano currently offers. Plano makes the cut on our budget case article but they have solid upper-end cases as well so we wanted to dedicate ourselves to showing you those cases as well.
Let us dive in!
Plano All Weather Rifle/Shotgun Cases
Plano's best-selling case is that all-weather rifle/shot case that is a premium watertight tactical gun case.
If you want a reasonably priced case from a company that's been around since 1952 this case is perfect. It comes in just under $100 and has an upgraded look and function.
This case is made in the USA and has pluck-to-fit foam so you can mold it to whatever you gun want to.
With four easy-to-use pivot style locks and a solid folding handle, it's hard to find a better case for this price range.
You may find yourself wanting to upgrade the foam in this case at some point because the pluck-to-fit foam isn't as sturdy as HDPE foam. But the pluck-to-fit foam is definitely easier to work with.
Plano Tactical Series Long Gun Case
Next up we have the Plano tactical series long gun case. This case is the basic run-of-the-mill plastic "hard case". I use quotes because it's not the toughest case on the market by any means. It is a decent case to protect your gun and carry it to and from. But it's not one that you'd want to fly with.
This case works and comes in at a sub $50 price point. It has decent padding and comes in two sizes: 36″ and 42″.
Featuring 4 x durable snap down latches you can ensure this case stays together during transport.
If you want a truly budget option from Plano the tactical series case is the go-to option.
Plano All Weather Gun Case with Rustrictor
One of Plano's nicer rifle case options is the Plano All Weather with Rustrictor case. The restrictor rifle case features three different sizes: 36″, 42″, and a 52″ wheeler option.
The interior features a vented foam lid and base as well as pre-perforated pluck foam for easy customization. The o-ring seal on this case makes it even harder for moisture to penetrate the case and get to your rifle.
The reason for the restrictor name is because this case features a rust-preventive vapor corrosion inhibitor (VCI) and it's infused into the resin and foam. This combination is said to block rust and corrosion for 5x longer than other cases.
The Plano All Weather Rustrictor case comes with two built in locks and comes with two keys.
The price point on this case is a bit higher but it comes packed with features to back up the list price of just under $150.
Plano Field Locker Element Gun Case
We saved the top of the line Plano Field Locker Element rifle case for last because it truly packs a punch.
The Field Locker Element gun case has four snap locks across the front of the rifle case and has 4 metal reinforced holes for a lock for easy locking to fly anywhere with your rifle.
If you have two rifles that's okay, because the field locker element is built to be double rifle case.
This case comes in two sizes 44″ and 54″ and both pack a punch! This plastic is a more durable, longer lasting polymer than the other Plano cases mentioned.
If you want top of the line Plano rifle case you don't have to look any further than the Field Locker element case.
Plano's Full Case Lineup
Don't see what you need here? Plano has even more cases for you to carry your guns, so take a look at their full offering.