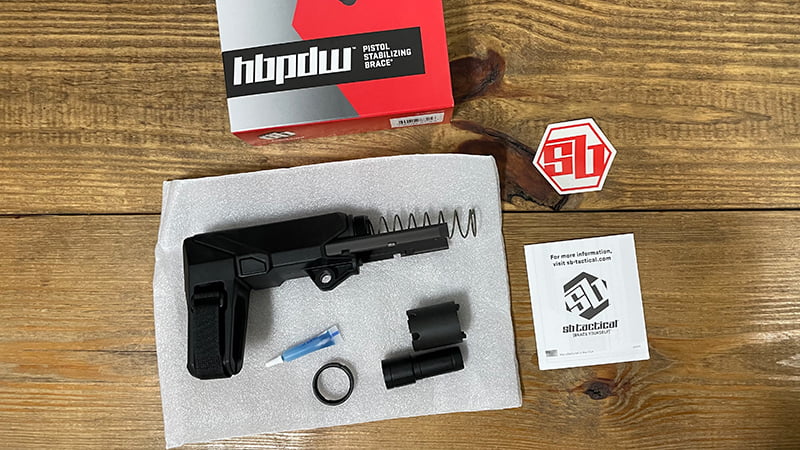 The ATF in true overreaching fashion have published their "Factoring Criteria for Firearms with Attached "Stabilizing Braces"" rule.
This includes 120 Day Grace Period for all brace owners to register their legally owned pistol AR's as SBR's.
Before running off to register your AR pistol as an SBR please do some research. The guns and Gadgets YouTube channel is doing great coverage on this issue.