Aimpoint Releases Acro Next Generation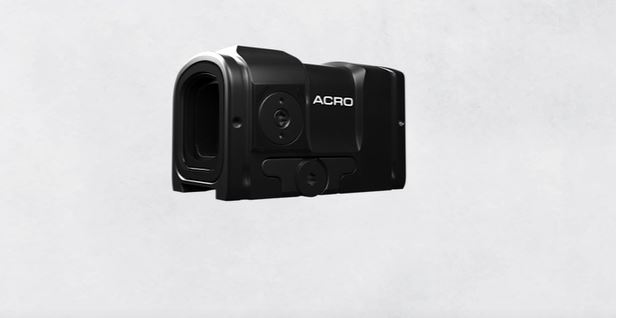 Today, Aimpoint announced their new Aimpoint Acro. The Acro has the same size and weight as the previous generation. It now uses the CR2032 battery, which should give it a much better battery life.
Aimpoint claims 50,000 hours of always on performace.
The new Aimpoint Acro also features:
30% Brighter red dot than previous generation
Improved power efficiency
3.5 MOA red dot
10 settings with 4 NV settings
Redesigned keypad
The Acro now has a hard anodized aluminum housing making it extremely rugged.
Watch the full announcement here: